Red Canoe National Heritage Brands


Aviation is part of the collective Canadian soul. People of all ages are touched by the wonder of flight. National Heritage Brands drew its first inspiration from the all-Canadian deHavilland dhc-2 Beaver. From there they?ve follwed up by drawing on Canadian legends ? pilots, planes and Air Force lore from Canada?s flying lineage: the Arrow, the Norseman, the Royal Canadian Air Force. Trans-Canada Airlines, Canadian Airways, Found Aircraft ? an endlessly inspiring list from Canada?s National Heritage. The Air Force Association of Canada is proud to be sponsored by Red Canoe National Heritage Brands, and their highest quality line of Royal Canadian Air Force products.
---
Boeing Corporation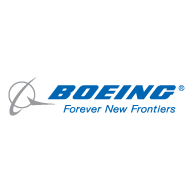 Boeing is the world's leading aerospace company and the largest manufacturer of commercial jetliners and military aircraft combined. Additionally, Boeing designs and manufactures rotorcraft, electronic and defense systems, missiles, satellites, launch vehicles and advanced information and communication systems.
---
General Dynamics Canada
Today, General Dynamics Canada is a market leader with strong corporate backing, commitment and resources. As Canada's world-class Systems Integrator, General Dynamics Canada is uniquely positioned as a comprehensive battlespace integrator with operationally tested systems experience on advanced platforms and proven C4ISR integration capabilities.

---
L-3 Communications MAS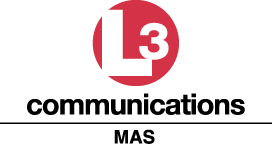 L-3 MAS is among Canada?s leading providers of aircraft support services to government departments and agencies as well as to commercial customers.
L-3 MAS has built a unique expertise, with more than 35 years in the aerospace and defence industries, at the very beginning as Canadair, then as Bombardier Defence Services and, since 2003, as an L-3 company, a worldwide leader in aerospace and defence.
---
?
---
?
---